Does your artist's soul need a little recharge?
Enter your email below to start planning your Creative Adventure! It's my favorite way to re-inspire my art:
---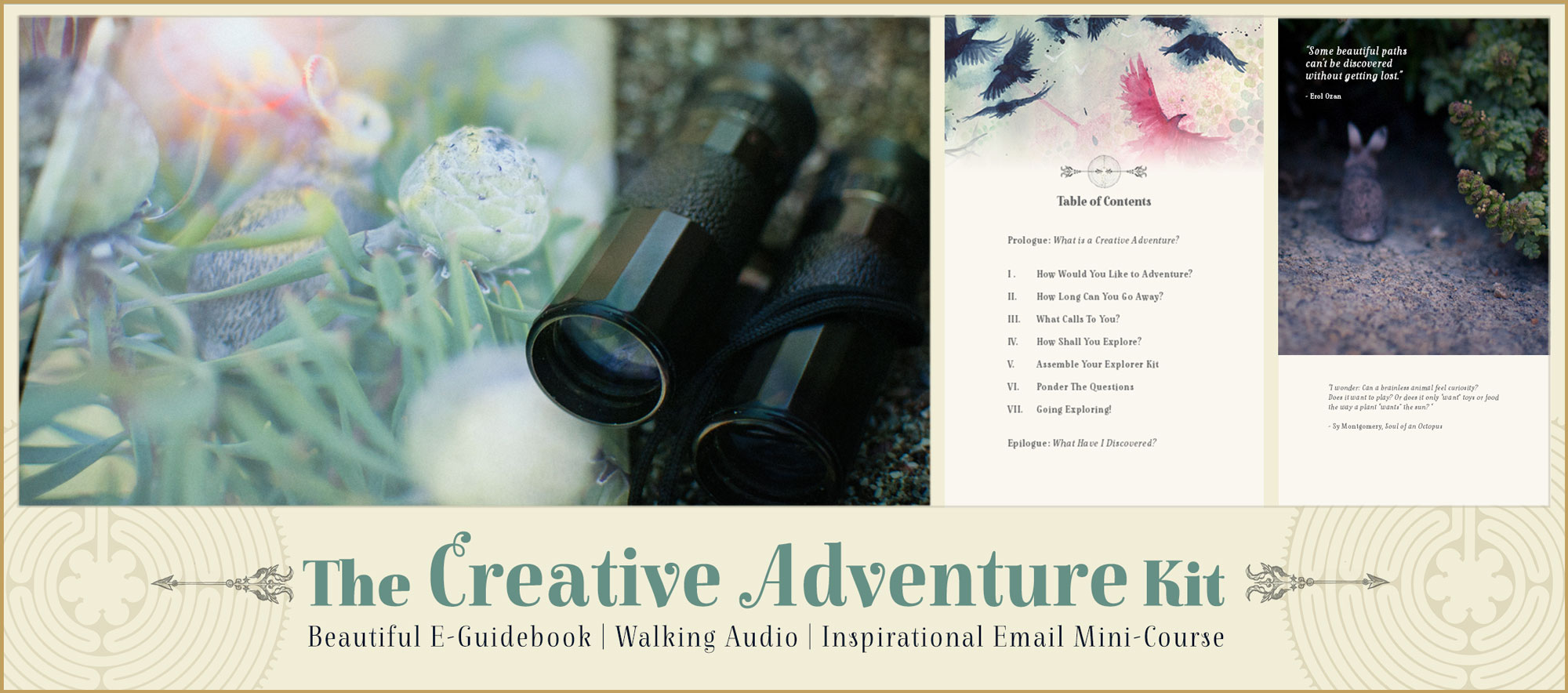 ---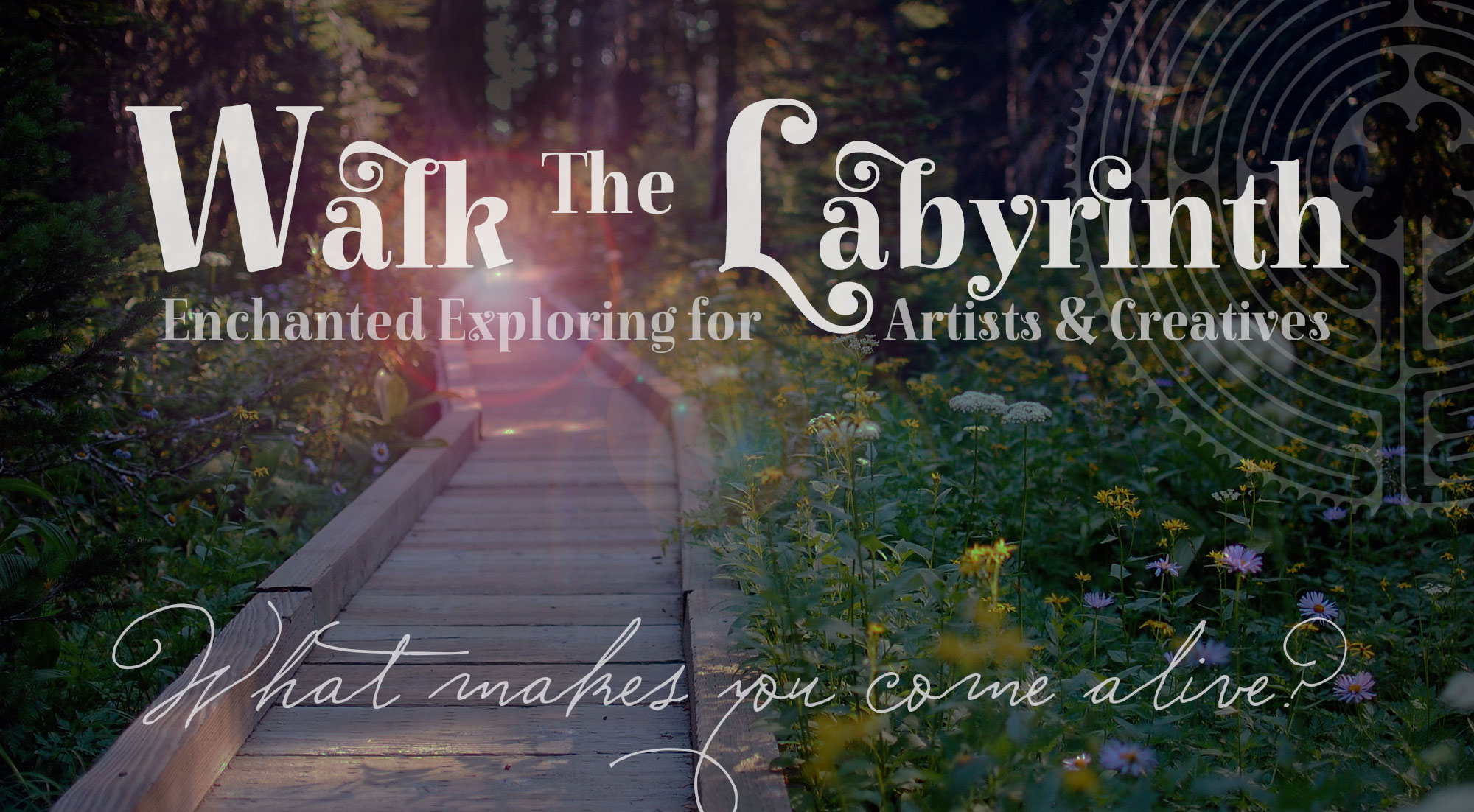 ---
Your path is just as beautiful.
In this grand adventure called Life, sometimes we lose our way. Explore what truly ignites your sense of wonder and creative inspiration in a soul-nourishing, immersive journey back home to your center.
Includes intimate access to my latest creative journey and Big Audacious Art Project.
(An Online Expedition)
Get notified when the Expedition happens again :


"This workshop is the most wonderful course online. It is magical and a work of art in itself! The content is so rich and delicious. Amy is the loveliest, most encouraging and patient guide. She truly cares about the participants and engages in deep conversation. She also sees things in you you'll find useful to know. I think she might be a fairy…"Valerie Marsh on the 'Walk The Labyrinth' Online Expedition
---
COMING SOON

---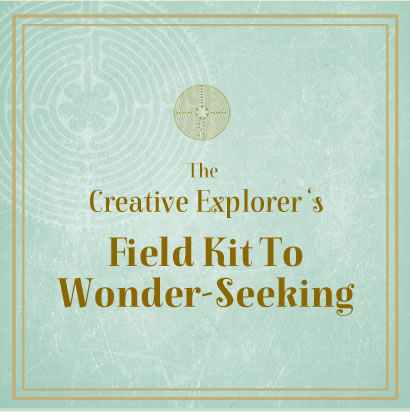 Tools for the independent explorer:
:: The Labyrinth of Enchantment (An Art Book)
:: A Walking Audio
:: Beautiful Explorer Charts
:: A Glorious Deck of Explorer Cards
COMING SOON
---
Get notified when it's ready
: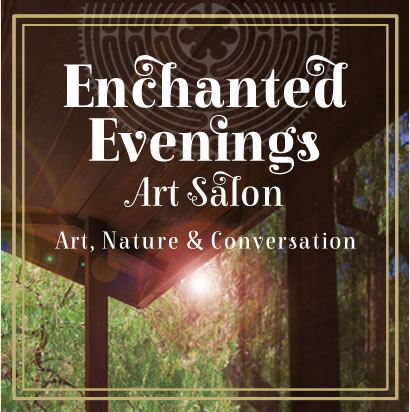 Creative kinship & soul nourishment…
Connect with creative kindred spirits in a treetop studio in the Santa Susana foothills for tea, watercolor & sunset walk conversations. An intimate monthly gathering.
COMING SOON TO LOS ANGELES & SANTA SUSANA KNOLLS
---
Limited spots, enter email for an invitation
:

Creativity & The Labyrinth of Enchantment
"The object isn't to make art, it's to be in that wonderful state which makes art inevitable." -Robert Henri

I believe that to be truly inspired, to live and create magically and extraordinarily, we must first be in awe of life, soak ourselves in wonder, be a friend to mystery and a lover of rapture.
As an artist, this means nurturing my explorer spirit and my artist's soul, always.
Discovering the Labyrinth of Enchantment forever transformed the way I do this. It's shaped how I live, view my creativity and make art. It's been beautiful, magical and incredibly powerful, and I'd love for you to experience this too.
If you're interested in awakening your own wonder and creativity, enter your email here for a (free) Creative Adventure Kit to get started!